SMU Launches New Summer Programme on Sustainability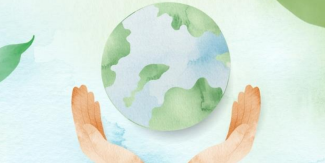 Singapore Management University (SMU), through its Centre for Global Education and Opportunities (GEO), has introduced a new summer programme titled Sustainable Futures. Sustainable Futures aims to equip future leaders with a deep and holistic understanding of sustainability issues impacting business and society.
Commenting on the significance of this initiative, Dr. Navin Rajagobal, Senior Director of the Academic Services and Operations Group at SMU said: "We are excited to be pushing the boundaries of learning with this initiative, where SMU is the first university in Singapore to introduce a summer programme focusing on sustainability. Participants will benefit from enriching and experiential discussions around sustainable impact, and network with like-minded future leaders dedicated to creating a more sustainable future."
Sustainable Futures will join Asian Insights as the second track of SMU's Global Summer Programme (GSP). Conducted over four weeks in end June and July, the SMU GSP is a holistic learning experience designed for student participants from overseas and Singapore universities. The culturally rich and diverse programme offers insights and perspectives on the trends and developments taking place in Asia and beyond, with the guidance of SMU faculty. Participants get the chance to interact with industry leaders through dialogue and networking sessions, as well as to learn from and network with students from more than 30 countries.
This year, the 8th edition of the GSP will offer participating students the opportunity to select from an interdisciplinary list of courses focusing on Sustainability from across SMU's six schools, while gaining practical and real-world insights on Asian business operations and sustainability through company visits and field trips.
"Both SMU and Singapore provide excellent opportunities for students to learn about sustainable development, with the goal of making a positive impact," said Dr Rajagobal. "Students can equip themselves with valuable 'green' skills and knowledge, which is an advantage for employment in the future economy."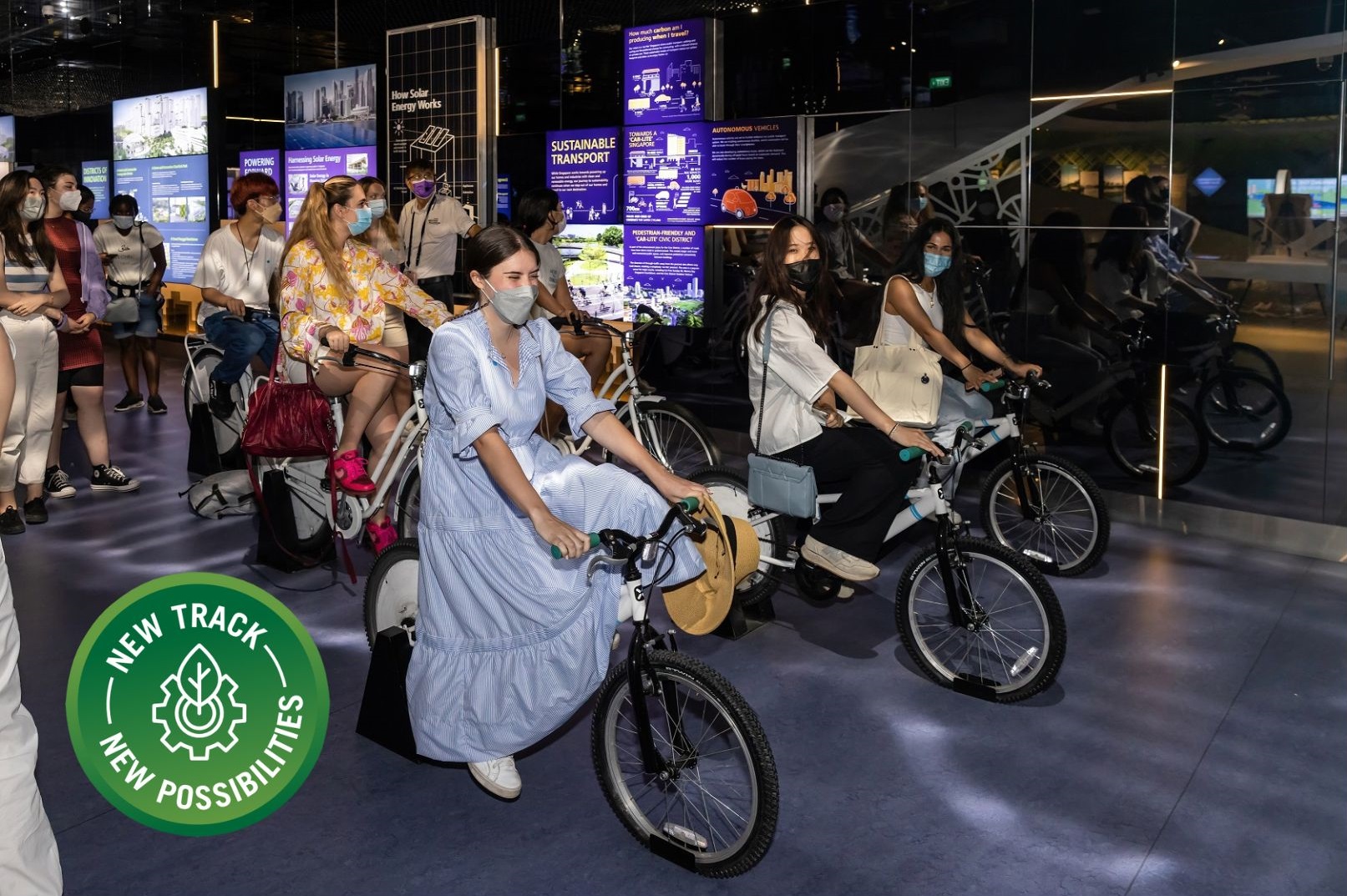 The addition of Sustainable Futures to SMU's GSP comes on the back of a global shift towards greening the economy and is aligned with SMU's strategic priority of Sustainable Living. As a key element of the SMU 2025 strategy, Sustainable Living underscores the University's commitment to developing students into leaders and change agents who are able to integrate sustainable development, address sustainability issues and promote sustainability as active global citizens.
There are currently six courses in the Sustainable Futures track:
Climate, History, Society by Professor Fiona Williamson of College of Integrative Studies
Digital Technologies for Environmental Sustainability by Dr Kiruthika Ramanathan of School of Computing and Information Systems
Innovations for Asia's Smart Cities by Professor Thomas Menkhoff of Lee Kong Chian School of Business
Psychology of Sustainability by Professor Kimin Eom of the School of Social Sciences
Sustainability Accounting and Reporting by Professor Holly Yang of School of Accountancy
Sustainability, Multinational Corporations, and International Economic Law by Professor Stefanie Schacherer of Yong Pung How School of Law
Participants can take the courses in several permutations: individually, or paired with another course from a complementary Asian Insights track. Such pairings have been designed to increase participants' understanding of the myriad approaches to sustainability or discover solutions to sustainability-themed issues. Details on the course pairing guide can be found here.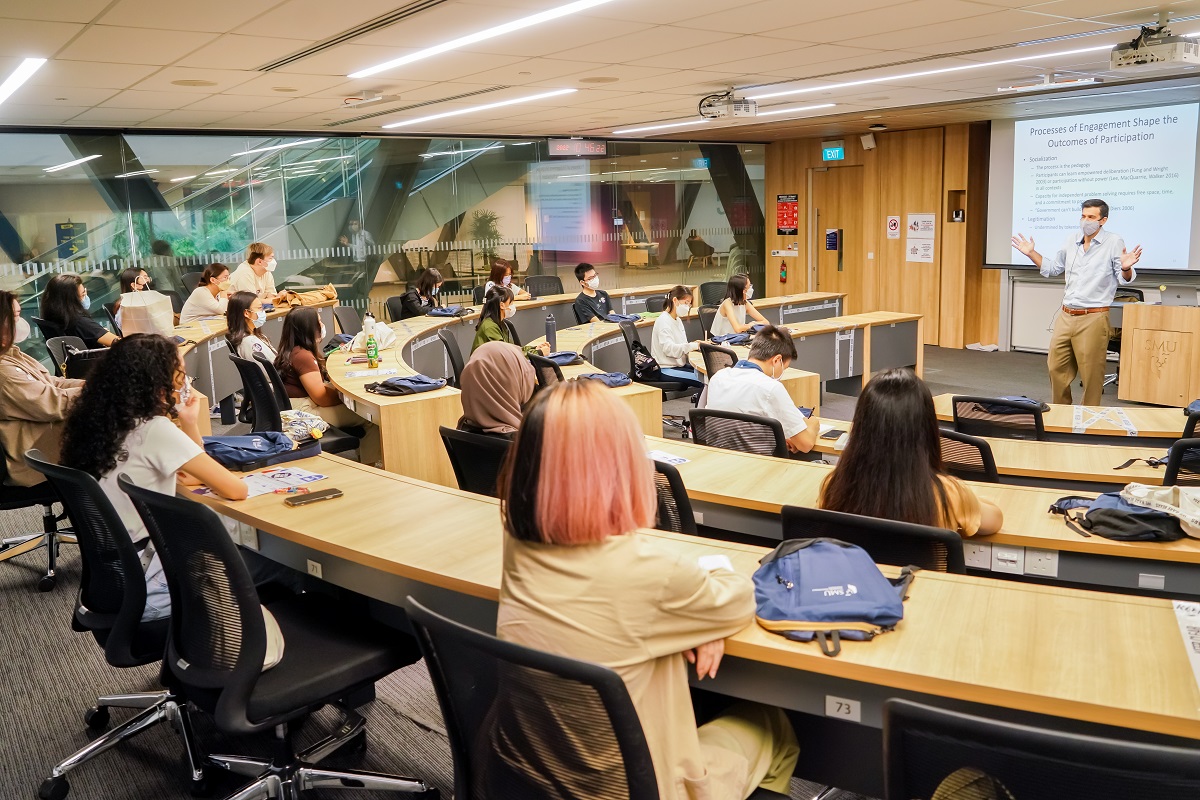 "A 'Sustainable Future' is a necessity for our generation," commented Esther Simamora, a Year 4 student at SMU's partner university, Universitas Gadja Mada. "We need to increase our awareness of such issues, in order to make our world a better place. I'm quite keen to join this programme to improve my knowledge and formulate solutions with coursemates. I think we can achieve great synergy given our diverse backgrounds!"
Applications for GSP are now open.
The Global Summer Programme (GSP) is managed by the Centre for Global Education and Opportunities (GEO), a member of the Academic Services and Operations Group. Click here to find out more.