"Change education, Educate for change" - Thought leadership from SMU Professors at the Women's Forum Singapore 2023 Meet-up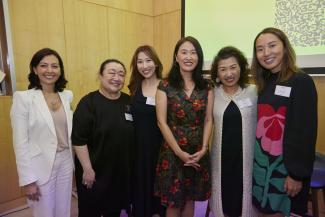 Since its inception in 2005, the Women's Forum has emerged as the leading international platform for transforming the power of women's voices and perspectives into forward-thinking economic and policy initiatives for societal change.
Come March 2024, the Singapore Management University (SMU) will host the Women's Forum - Singapore edition. But before that, the Women's Forum hosted a one-day meet-up on 20 June 2023 to foster dialogue, create momentum and deliver powerful messages on the role of education as a vector of inclusion. Several speakers and mentors shared their insights on "Change education, Educate for change: Tech as a vector of inclusion" and explored how the full potential of education is critical to empower women, foster economic, social and political transformation, and create a more just, prosperous and inclusive world.
As part of the Youth Voice Initiative, 25 youth delegates participated in a workshop on "Financial education: the potential of tech to empower financially" and a mentoring session with partners and members of the Women's Forum network.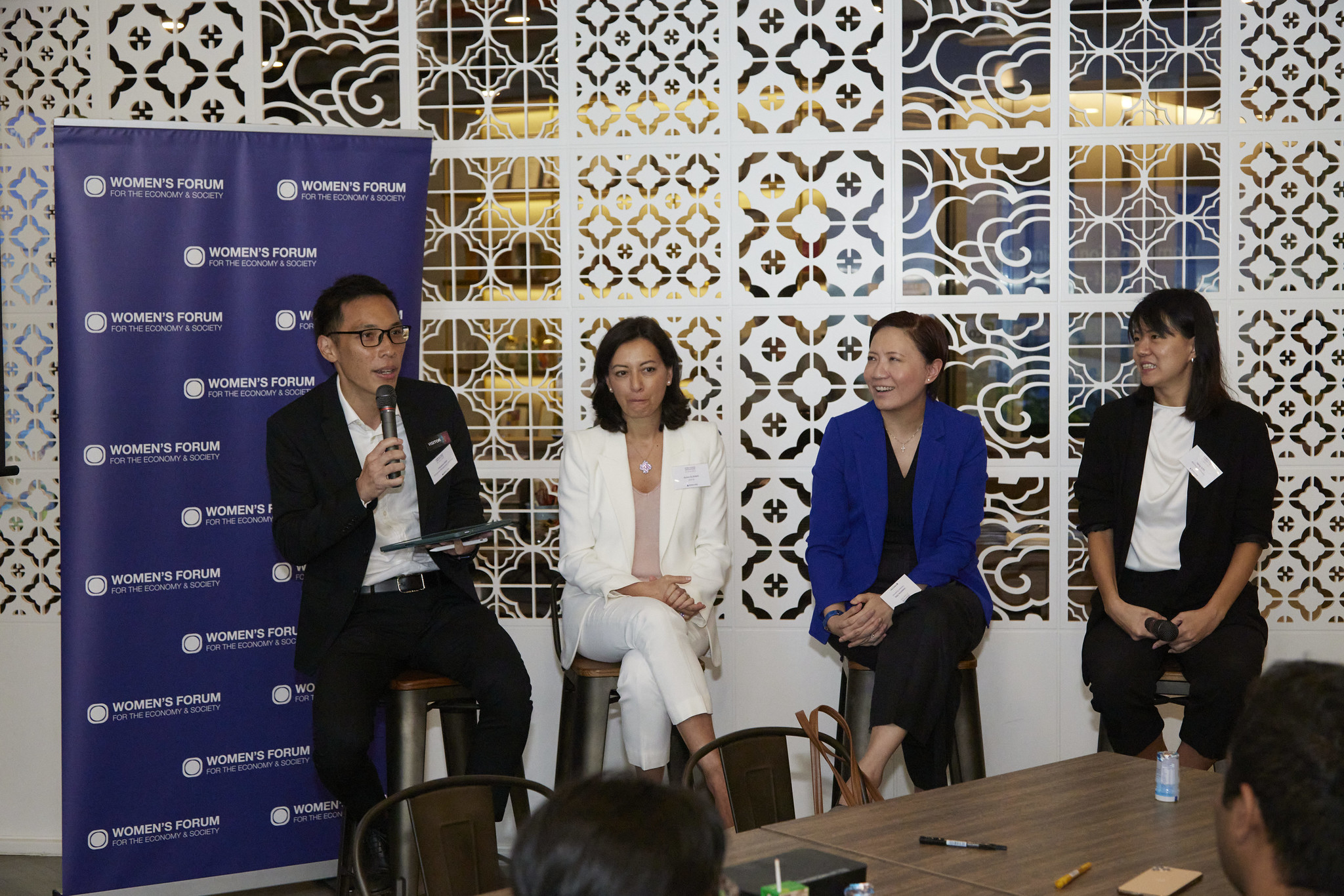 The session was moderated by Assistant Professor Clarence Goh, SMU School of Accountancy where he also played mentor together with other mentors Sylvie Gleises, Josephine Ong, Yiping Goh, Margaret Key, Kay Vasey, Cheryl Lim.
In the evening, at an exclusive reception hosted by the French Embassy, Prof Lim Sun Sun, Professor of Communication and technology, and fellow panel members Sara Cheng, Vivien Jong, Sun Fuat Lim, Georgette Tan Adamopoulos, Josephine Ong, spoke on how technology holds immense potential for breaking down barriers that have historically prohibited disadvantaged groups from accessing equal opportunities and resources. The panel also discussed how technology improves women's access to education and their economic potential by equipping them with essential skills, connections, and experience and how to ensure that women's educational needs are met with technology.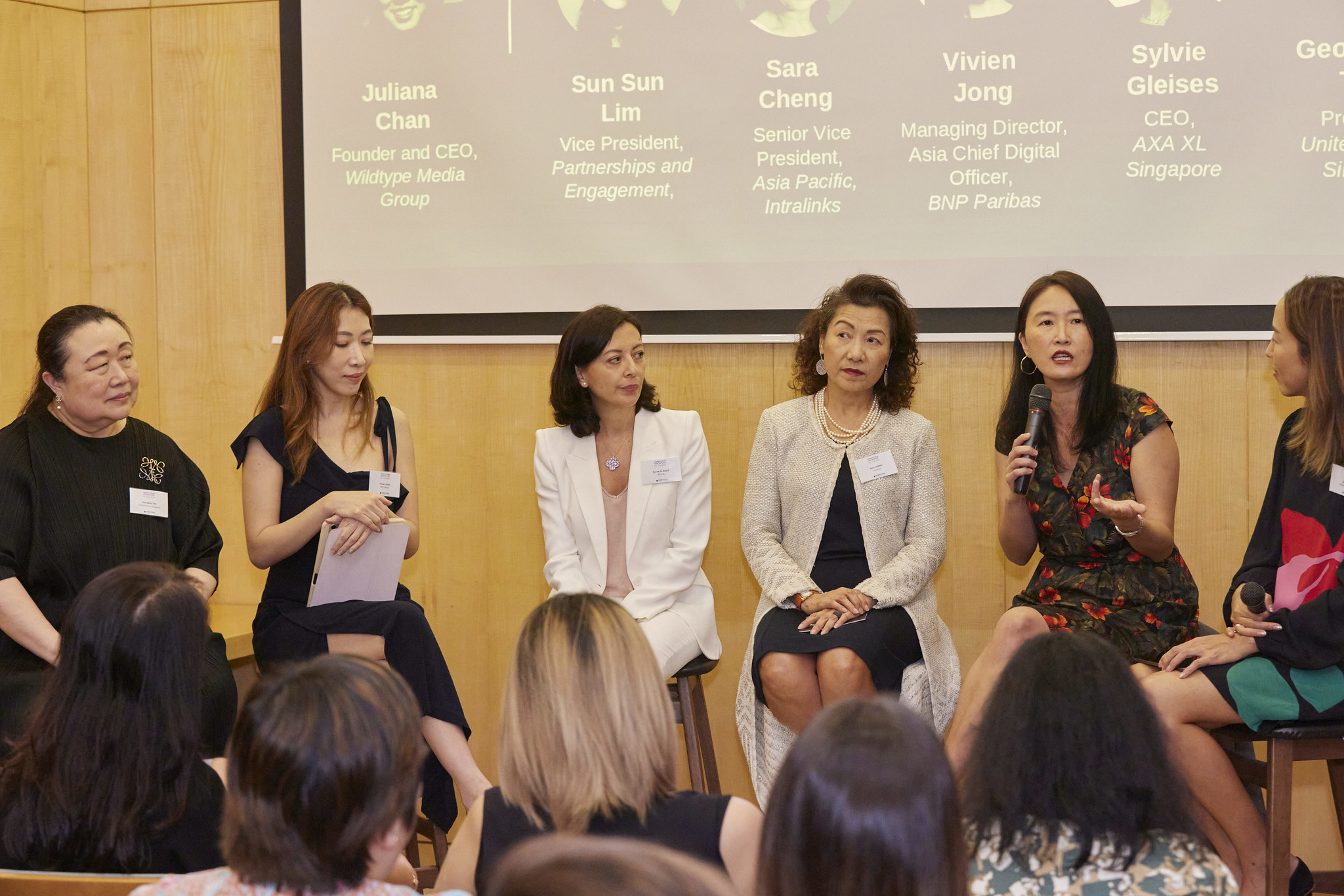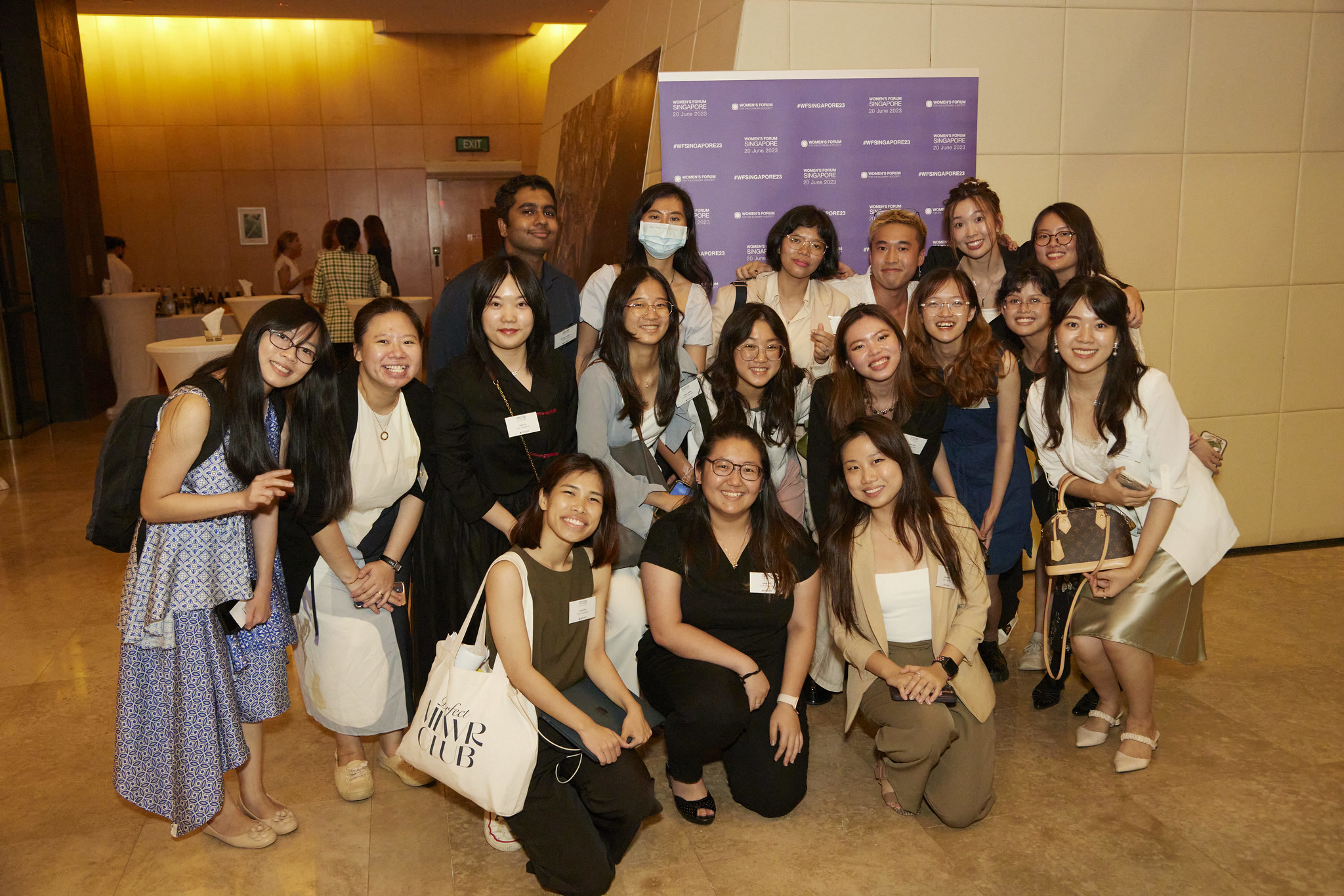 SMU is looking forward to hosting the Women's Forum on 20 and 21 March 2024. The Forum which will gather a community of 500 leaders from diverse backgrounds, and experts from both the private and public sectors will highlight the role of education as a vector of inclusion, with a specific focus on its interaction with technology, and its impact on various essential domains: climate, health, future of work, entrepreneurship, feminist diplomacy and women and money. The Women's Forum believes that Tech can provide effective solutions to enhance education to Raise Women's Voices and Create Change. You can view the programme here.