Professor Lily Kong conferred the esteemed Soka Gakkai Singapore Friendship Award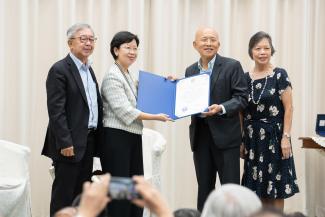 On 29 May 2023, SMU President Professor Lily Kong was conferred the Soka Gakkai Singapore (SGS) Friendship Award. This award was bestowed in appreciation of Prof Kong's understanding and support of the mission and objectives of the SGS association. The event took place at Ikeda Auditorium, Soka Punggol Centre and was attended by more than 400 participants.
In her opening address, SGS Chairperson Chan Mei Wah expressed appreciation for the almost 2-decade long friendship with SMU. She highlighted SMU's and SGS' established collaborations, in particular the SGS-Ikeda Peace Award, which recognises students who have made significant contributions to the University or the community. The lecture series commissioned to SMU's College of Integrative Studies is also demonstrative of Soka's commitment to inter-cultural, inter-civilisational and inter-disciplinary dialogues.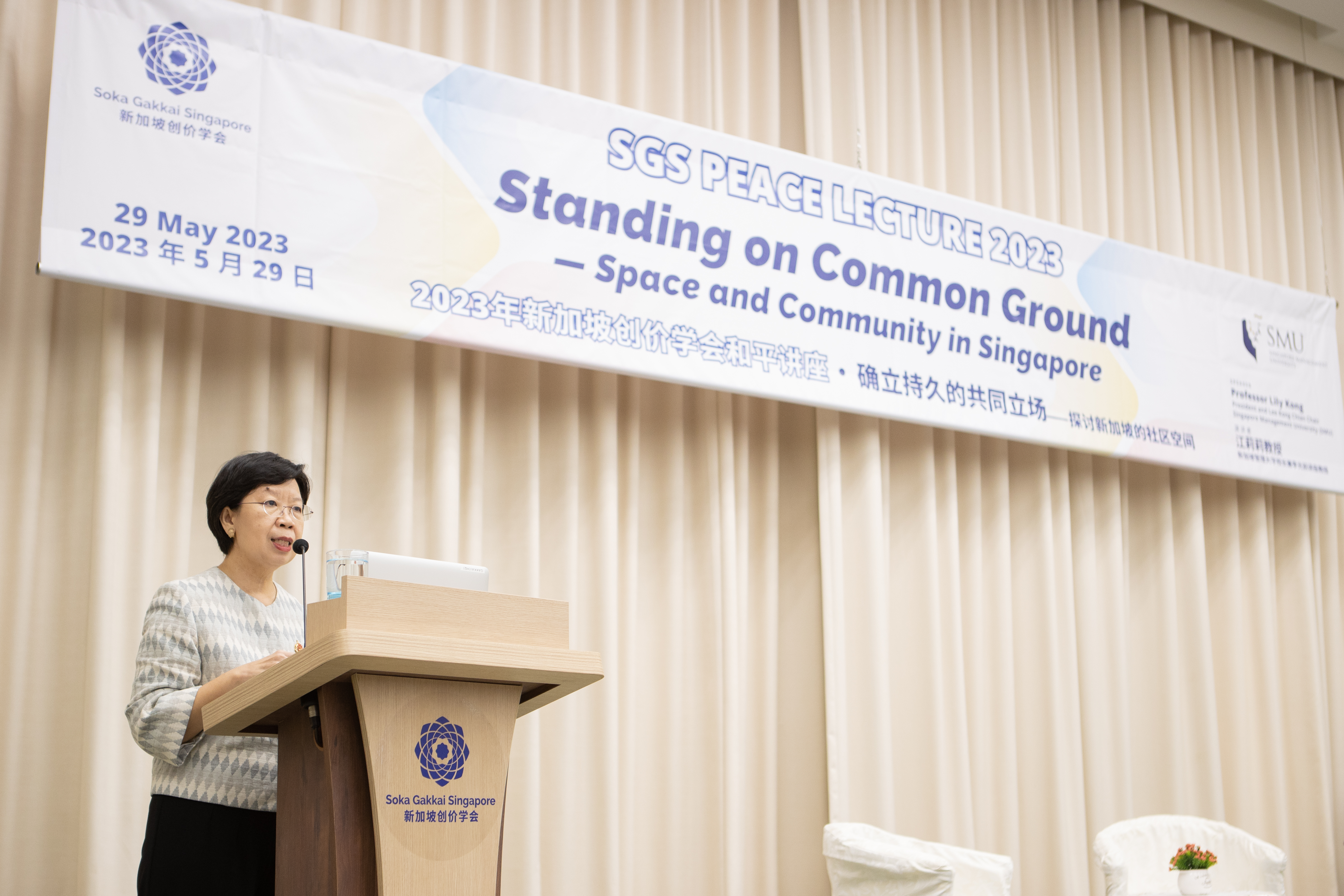 The highlight of the event was the Soka Peace Lecture, delivered by Professor Lily Kong. Speaking on the topic of Standing on Common Ground – Space and Community in Singapore, Prof Kong shared insights about different dimensions of competition in Singapore. Her lecture addressed the key questions of: Which spaces belong to or are deemed exclusive to a group? How should such rights of access or ownership be expressed? How are inter and intra-group relations impacted by such rights?
Beyond drawing out different levels of conflict across physical, virtual, and psychological spaces, Prof Kong also discussed how various government initiatives, grassroots and community efforts can promote a culture of egalitarianism, respect, and dialogue. She illustrated her points with engaging examples of Singaporean life and offered suggestions to mitigate the challenges of space conflicts.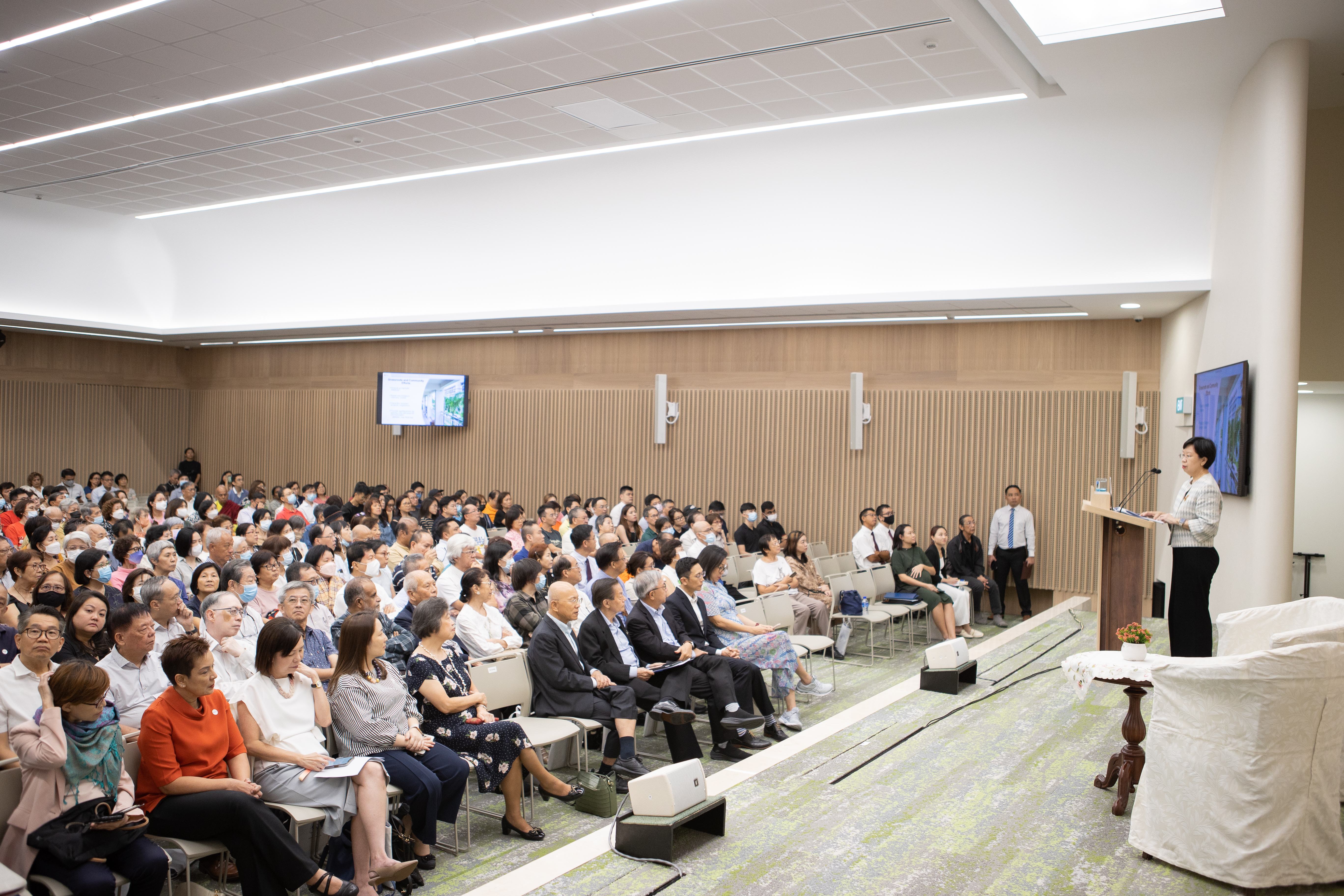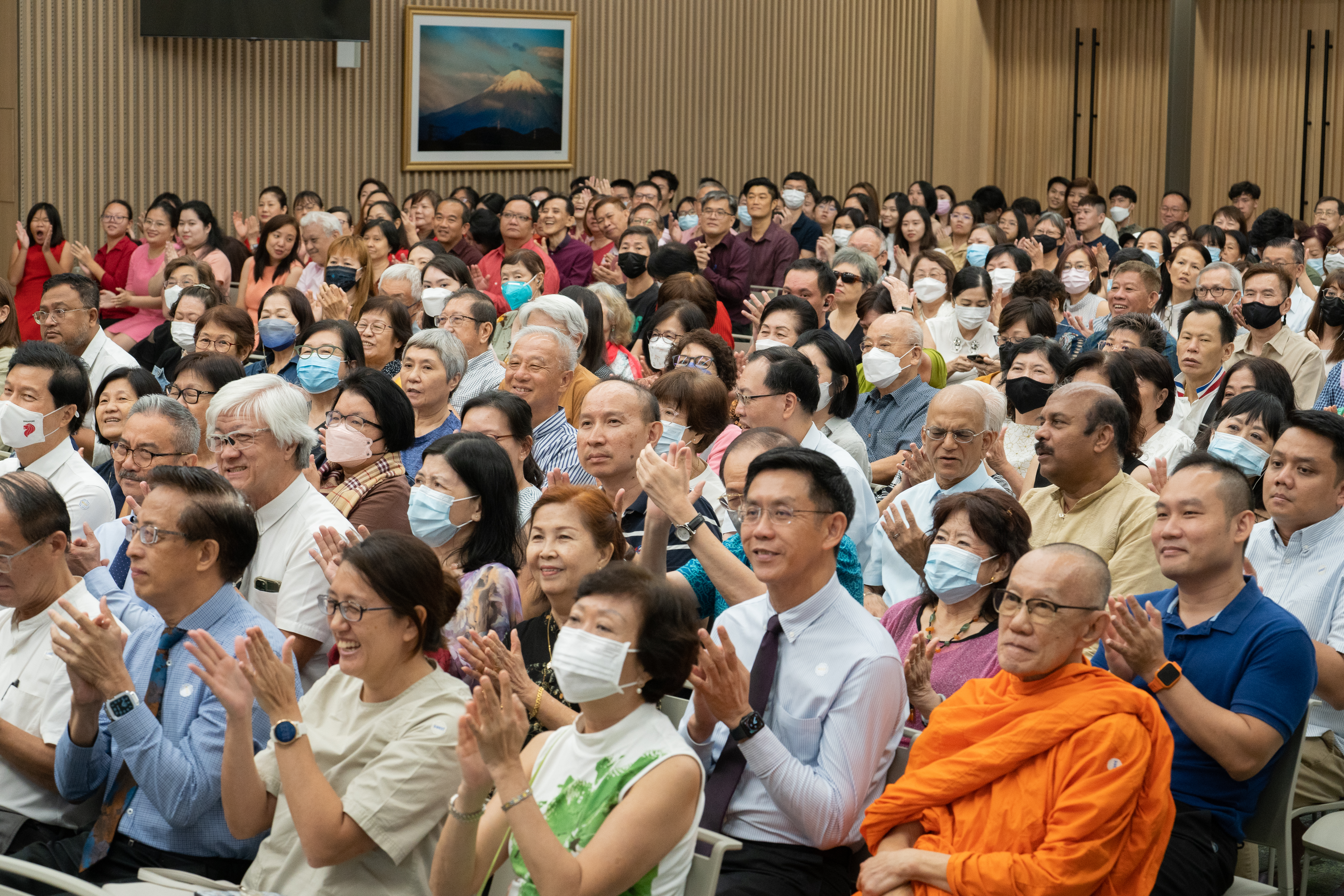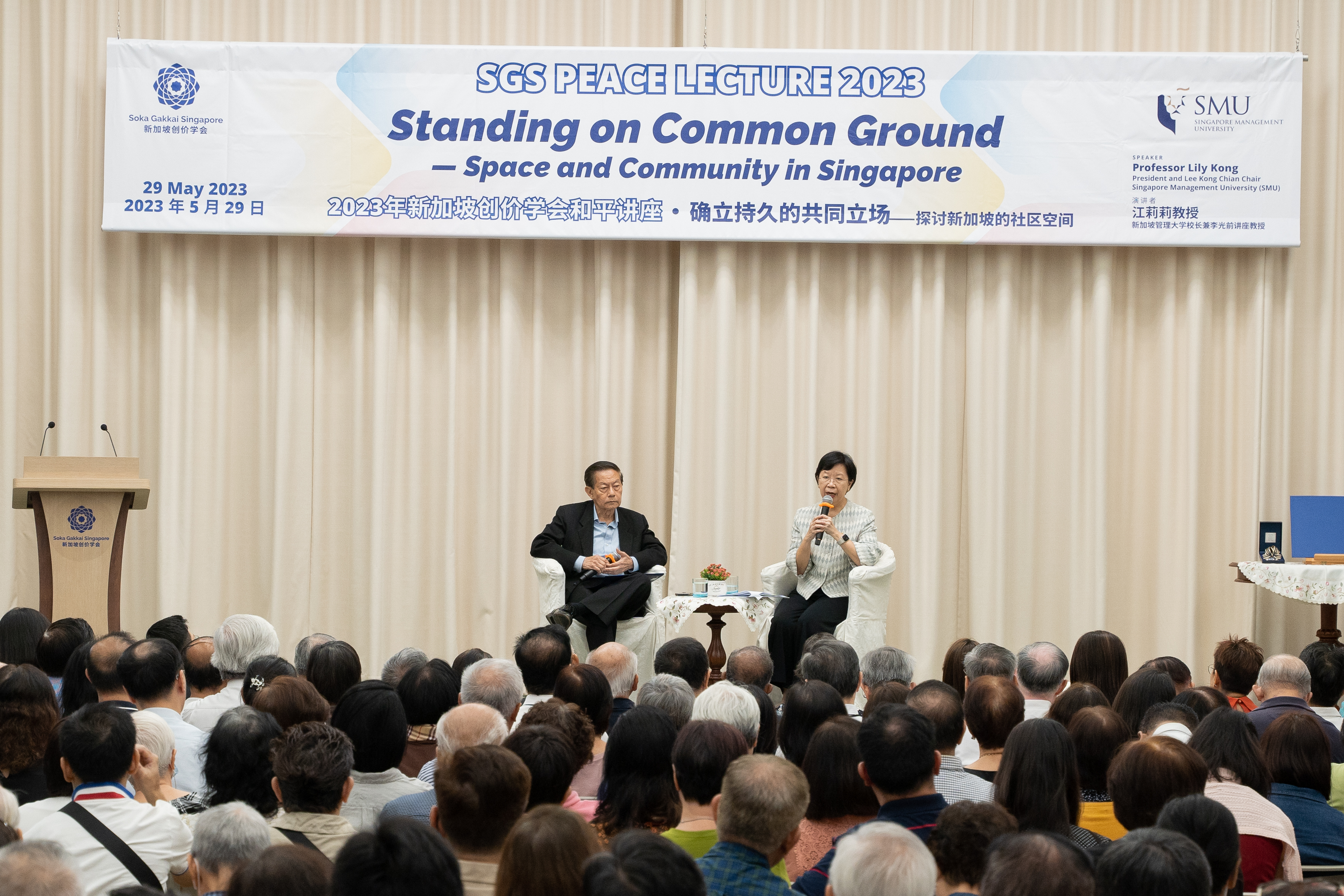 The lecture was followed by a lively question and answer session, moderated by Professor Leo Tan, Chairman of the Garden City Fund, and adviser to the Lee Kong Chian Natural Museum. Drawing on thought provoking examples and anecdotes, Prof Kong addressed a range of questions from the audience, including how social harmony and community connections could be better cultivated, and how, as a society, we should address the increasing trend of mental health concerns amongst our population.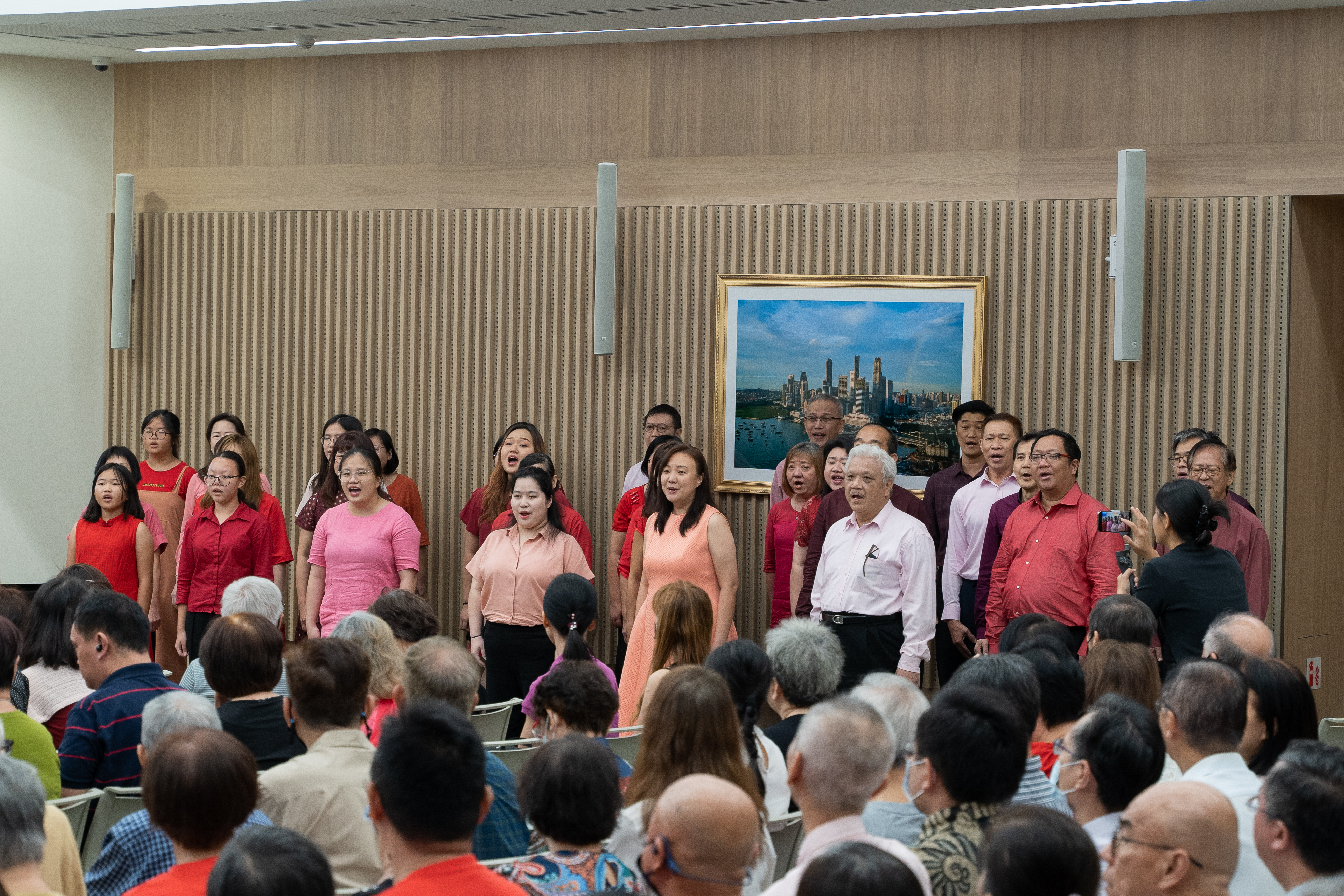 In his concluding remarks, SGS General Director Mr Tay Eng Kiat commended Prof Kong for "rightly point(ing) out the urgent need to create a culture of respect and dialogue" and encouraged participants to contribute to the betterment of our shared common space in Singapore.