SMU School of Social Sciences undergraduate represents Singapore at the ASEAN Data Science Explorers Competition in Cambodia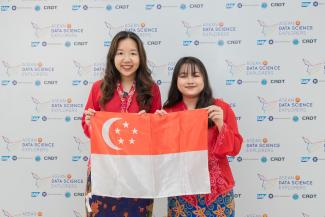 SMU's third year social sciences student Ng Ying and her teammate Jingying (from Singapore University of Social Sciences) took top spot at the ASEAN Data Science Explorer Finals in Singapore and had the honour to represent their country at the regional finals in October 2022.
The ASEAN Data Science Explorers (ADSE) programme is a collaboration between the ASEAN Foundation and SAP SE to raise awareness of ASEAN among youths and promote the United Nations Sustainable Development Goals (UN SDGs). Into its sixth year, ADSE aims to empower youths across the ASEAN region with data analytics skills to tackle pressing socio-economic issues through data-driven proposals. This year's competition saw 778 students from 10 ASEAN member states representing their country in the National Finals.
According to Ng Ying, her main motivation to participate in the competition stemmed from her being a social sciences student. "As part of the Social Sciences disciplines, tackling challenges faced on a societal level has always been my area of interest. Also, since my friend had experience in data analysis, we felt that we could leverage on the different skills we had to offer and would make a good team to participate in this competition."
To prepare for the competition, the team did extensive research on current challenges and issues faced in the ASEAN region. They looked at past ADSE competition's storyboards as they wanted to identify a problem that had not been tackled before, but perhaps was vital to do so. They then focused on narrowing down their problem statement and came up with an innovative and viable solution. The team also looked at data and policies from their research and carefully evaluated the usefulness of each feature of their solution to the problem.
At the Regional Finals, Team Yings was paired with two mentors from SAP. Their mentors gave them feedback on their storyboard, data and solution. From there, they had to refine their pitch deck with a focus on building up a business model, finding partners and defining customer segments. They were required to show that their solution was feasible and implementable.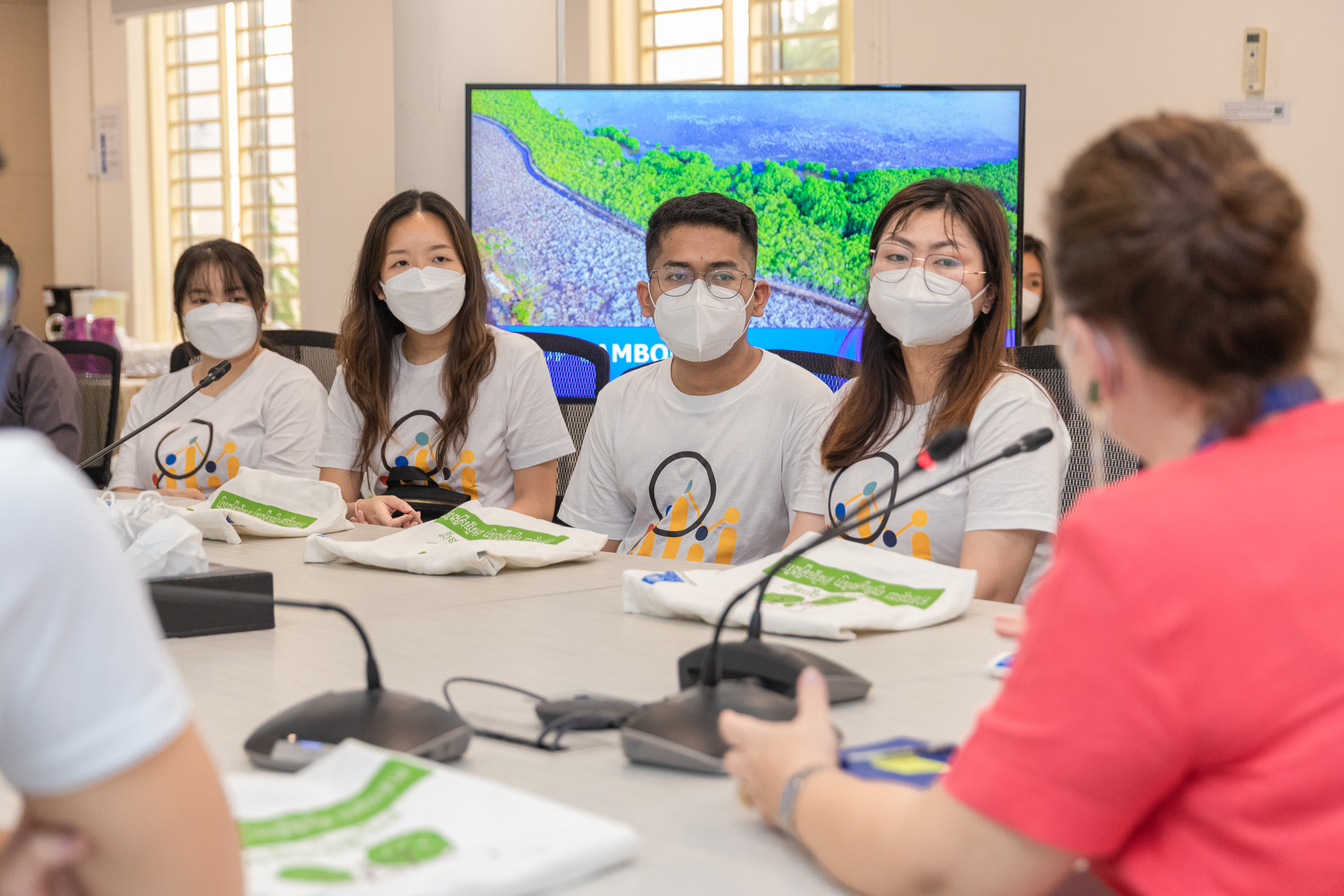 Although the team did not win at the Regional Finals, they did learn a few things and had an enriching experience in Phnom Penh, Cambodia. Participants had the opportunity to visit a local start-up – Book Me Bus, one of the leading bus ticket booking systems in Cambodia, and UNDP Cambodia, a strategic partner to the local government in adapting and implementing UN SGDs in the country. Both learning journeys enabled them to learn about technology and socio-economic solutions in Cambodia. Furthermore, participants forged meaningful friendships with that of 9 other ASEAN countries – engaging in conversations and learning more about ASEAN and their respective cultures.
"I would like to thank my partner, Jingying, for journeying through all the preparation with me! It's been an honour to represent Singapore on the ASEAN stage, and I look forward to learning more about data analytics and come up with innovative solutions for the region."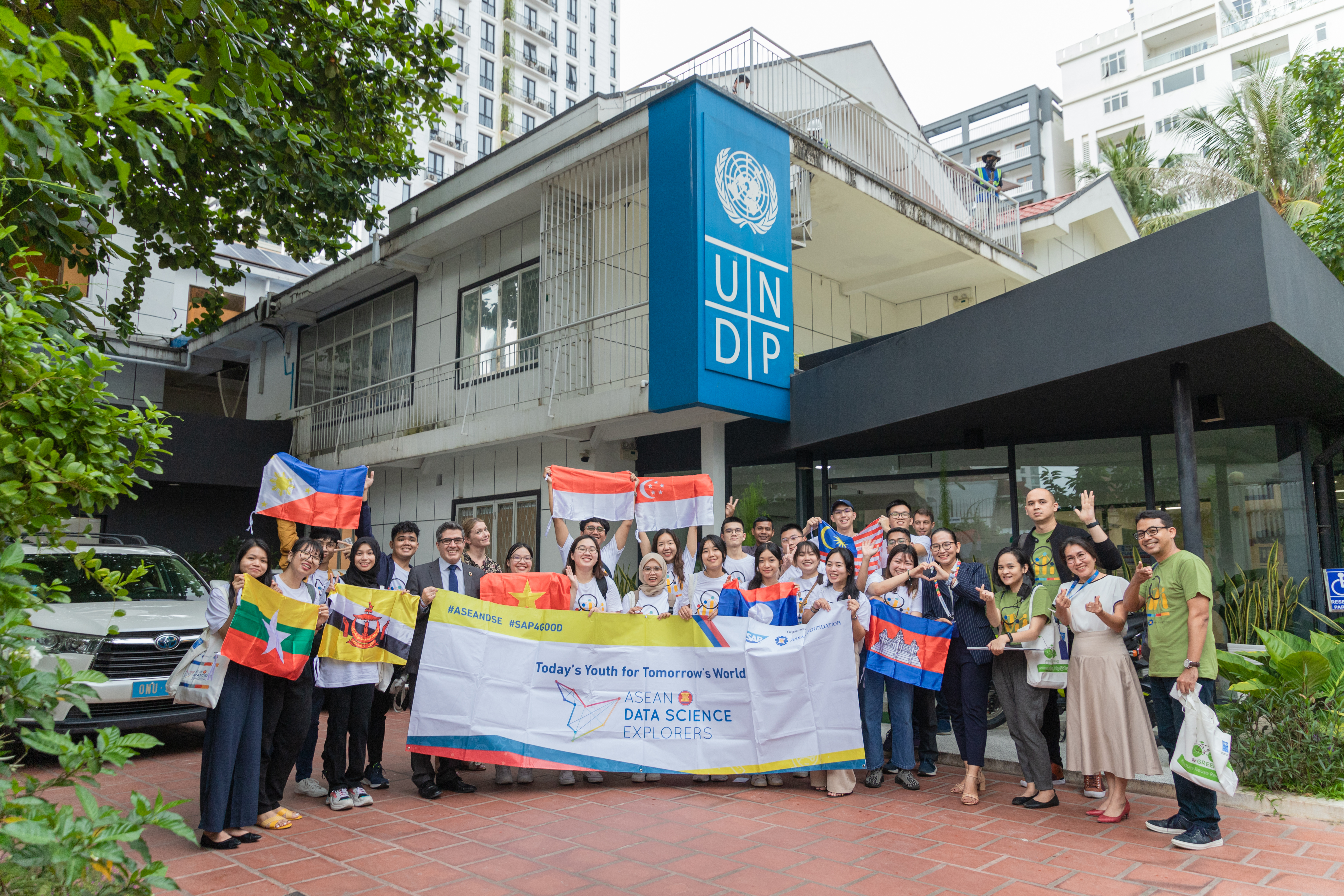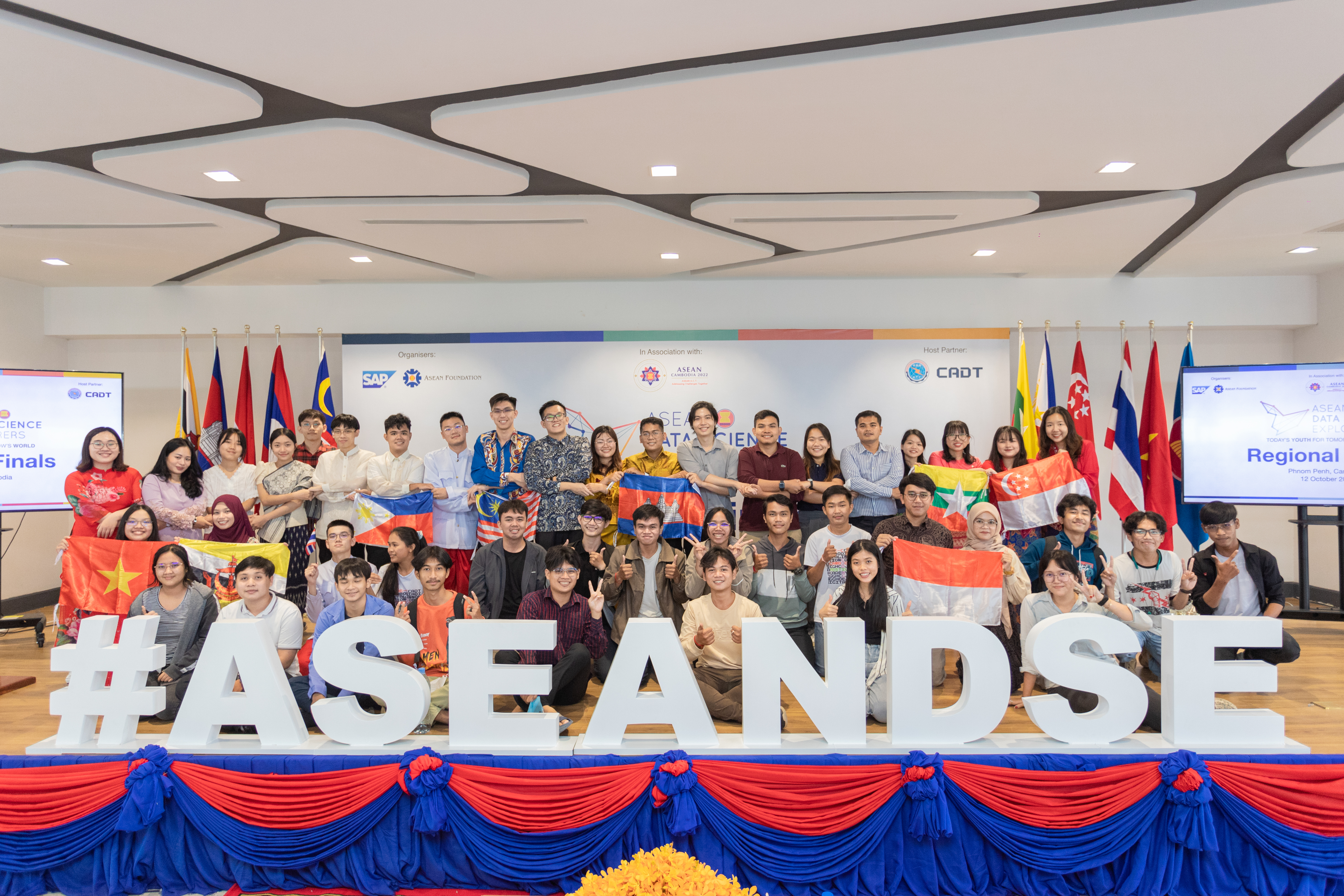 Congratulations once again, Team Yings!