SMU Academy partners Enterprise Singapore to offer Advanced Certificate in Venture Capital to develop talent pipeline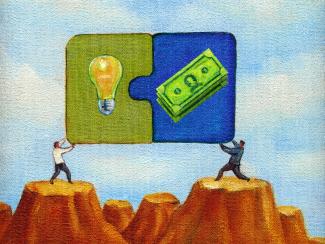 According to KPMG, Global VC investment rose from US$347 billion in 2020 to a record US$671 billion in 2021, with a dramatic increase in valuations and deal sizes across all jurisdictions and stages of investment. This is a staggering increase of 93 per cent in one year, which attests to the rising popularity of VC as a new asset class.
Closer to home, VC Funding increased 54 per cent to more than S$8 billion in the first half of 2022 and Singapore is now home to over 400 VC investors.
It is against this backdrop that the Singapore Management University Academy (SMUA) and Enterprise Singapore have come together to curate and offer a 12-day Advanced Certificate in Venture Capital programme. The programme, targeted at entrepreneurs, start-up founders, business leaders, family office representatives and investors, aims to develop a strong pipeline of talent for the sector, who will be able to catalyse more financing, and ensure that Singapore remains a leading hub for entrepreneurs and investors.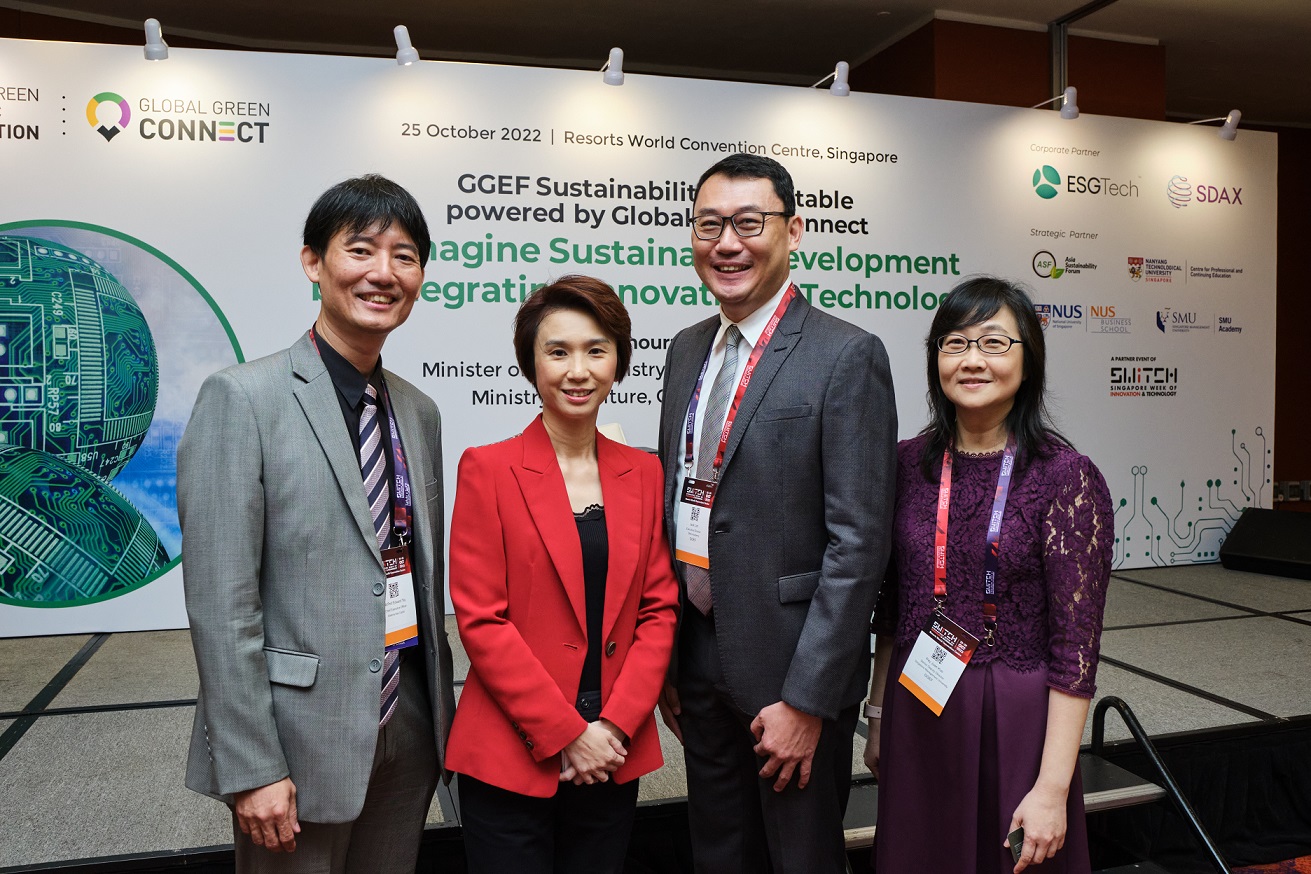 Speaking at the Global Green Economic Foundation's Sustainability Roundtable held at the side-lines of Singapore Week of Innovation and Technology (SWITCH) on 25 October 2022, Ms Low Yen Ling, Minister of State, Ministry of Culture, Community and Youth & Ministry of Trade and Industry, commended the collaborative efforts between key stakeholders committed to co-develop and deliver solutions for our sustainable future.
She said that the SMU-ESG partnership and the Advanced Certificate programme to develop new competencies in venture capital will 'connect capital with changemakers, which will benefit start-ups, SMEs, and companies in the technology and sustainability space, allowing them to grow and scale as they address critical sustainability challenges.' She added, "These continued investments and cooperation in the exchange and promotion of sustainability knowledge will enable us to advance our green agenda."
Commenting on the partnership, SMU Academy's Executive Director, Jack Lim, said, "At SMU Academy, we aim to provide an immersive and industry-relevant learning experience for our participants by collaborating with partners, such as Enterprise Singapore and the SWITCH community, and industry experts. This Advanced Certificate is a testament to our mission of empowering Singapore's workforce with competencies and career resilience."
"Designed and directed by a VC who has nurtured four unicorns, the trainer and his diverse talented team will be sharing their experience and knowledge to equip business leaders, entrepreneurs and finance professionals with the relevant skills and competencies to remain resilient and in a good position to capture sustainable growth," he added.
Welcoming its first cohort at the end of November 2022, the programme, is aimed at equipping the business and investment community with an understanding of how VCs work in the post COVID world. This will be done through a structured learning approach on how ESG, sustainability / green / decarbonisation initiatives and technology impact businesses and investments.
It is currently the only comprehensive VC training programme that covers portfolio management, investment & valuation, operation & exit strategies encompassing ESG, sustainable finance and impact investment, and that is funded by SkillsFuture Singapore.