Promoting Social Sustainability and Changemaking with the Zero Waste Bootcamp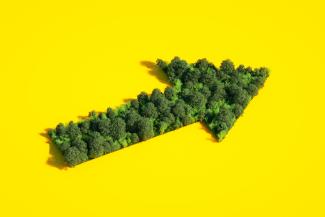 Social sustainability is a concept that typically takes into consideration the impact of certain projects and interventions on communities, people, and society, that could be both directly and indirectly impacted. In its efforts to drive awareness of social sustainability, the Singapore Management University's (SMU's) Lien Centre for Social Innovation (LCSI) participated in the annual Zero Waste Bootcamp (ZWB) organised by Secondsguru, a Singapore-based social enterprise that focuses on creating environmental awareness.
The ZWB is a 12-16 week educational outreach programme. Singaporeans in the age range of 18 to 35 years old team up, create and execute sustainability projects in tandem with the environmental NGOs which they are paired with. In the process of encouraging environmental stewardship, the ZWB also fosters the development of creative solutions to environmental and social problems in Singapore.
LCSI co-created the workshop framework of the ZWB, participated in the mid-point as well as final reviews of the journey towards equipping participants with knowledge and hands-on experience of social sustainability in action.
Why social sustainability?
The latest edition of the ZWB aims to create awareness around environmental and social sustainability in Singapore. Kicking off on 4 September 2021, at Singapore's National Library Board Building, approximately 30 participants comprising students to working professionals gathered in person for the commencement of their projects. Speakers, including LCSI's Programme Manager, Ms Tasnim Hadi, gave a short introduction on social sustainability and how it factors within environmental sustainability projects.
Asked why social sustainability matters, Tasnim explained, "Inclusivity is a key tenet of social sustainability. There will always be a human and community element to a project and stakeholders who will be affected. The success of businesses, projects, or interventions must not come at the cost of a negative impact to communities. Inclusivity should be embedded in a process, not an afterthought."
Social sustainability is not a new concept, having steadily gained traction in recent years.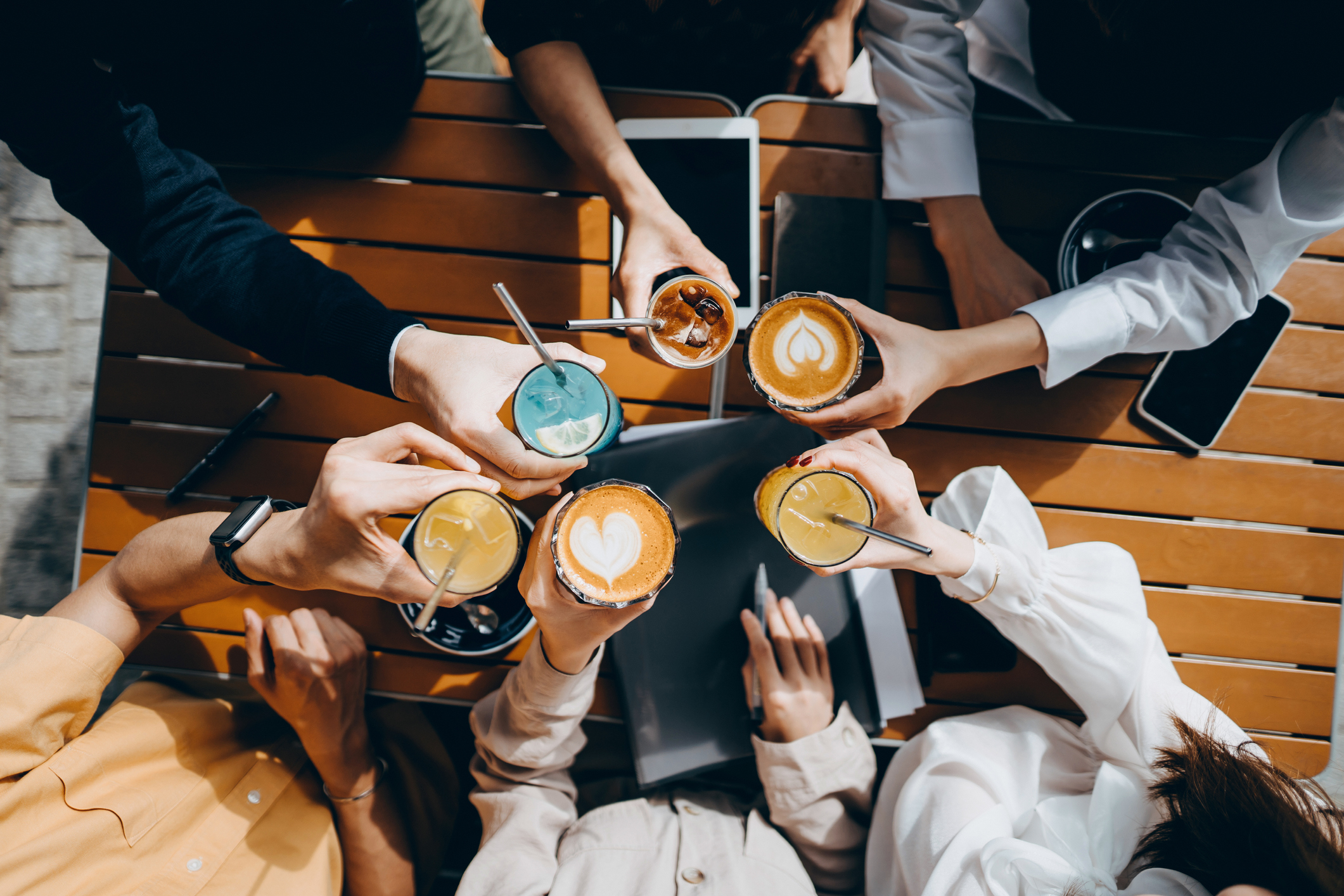 "I think that more businesses are beginning to pay attention to how their business and processes impact certain communities, such as employees, surrounding communities and customers – versus what most businesses would traditionally do," commented Tasnim. "This is separate from the "social" element of their business through CSR initiatives, which might not necessarily be relevant to their nature of business."
Who can practice social sustainability?
"Anyone who is working on any kind of project or business, can and should practice social sustainability," said Tasnim. "Even for small-scale projects, it helps for people to consider factors such as who their stakeholders are, how to ensure that their rights are not infringed upon, how they might be taken care of, and ways to ensure that communities can be empowered to be resilient."
LCSI's projects and research hold a firm focus on social sustainability. They range from designing a social innovation curriculum to providing people with tools to enhance resilience in the 21st century. The Centre conducts in-depth research and publishes findings on themes around food insecurity, migrant workers and unmet needs of youth at-risk in Singapore, to name a few. The Centre's work holds a mandate of equipping people with the knowledge and tools to enable a mindset centred on social sustainability in the course of planning for projects or interventions.
Social sustainability requires collective effort to co-create lasting solutions to the betterment of the society. Have a casual chat with us on your aspirations and we will be happy to partner with you. Take the first step towards making a positive impact, join our community and follow us on social media.