Corporate Sustainability – For love or beyond?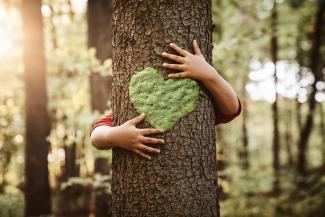 The term 'Corporate Sustainability' has increasingly become a business buzzword in recent years. Just what is it, and why is it important? While corporate growth and profitability are important, corporate sustainability recognises the need to pursue long-term growth that is achieved in harmony with people, the society and the environment. As a backbone of its sustainability initiatives, the UN has defined its Sustainable Development Goals (SDGs) into three categories - Social, Economic, and Environmental. These three pillars form the blueprint to achieve a better and more sustainable future for all by 2030.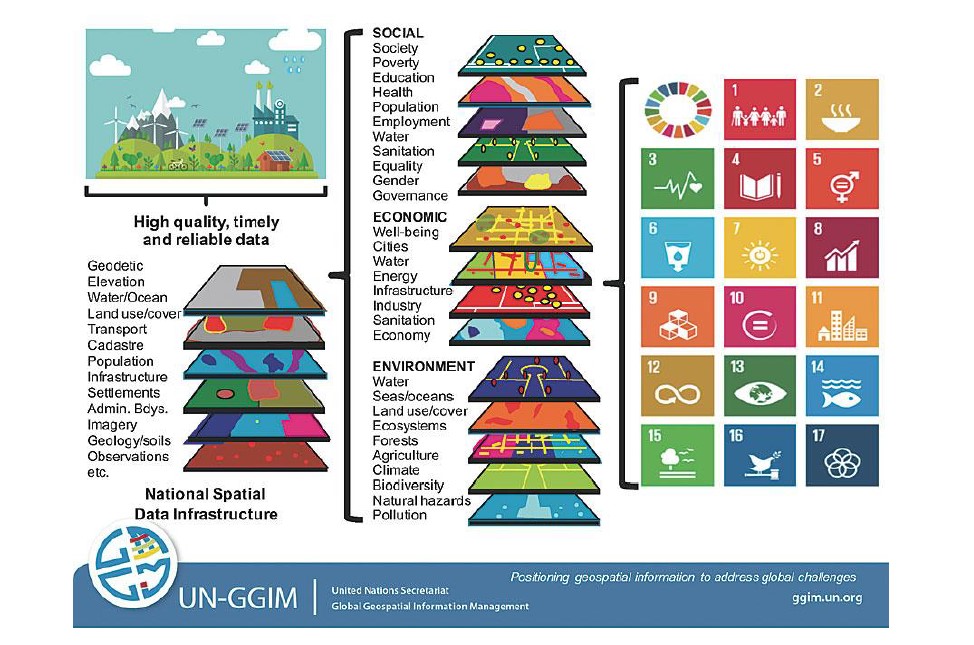 To discuss the issue, a webinar "Corporate Sustainability – For love or beyond" was held on 16 June 2021, organised by the International Trading Institute (ITI), now part of the Business Partnerships (BP) unit of the SMU Lee Kong Chian School of Business (LKCSB). The webinar is part of a thought leadership series designed to bring industry partners, SMU faculty and students together to discuss the latest business trends, research and problems, and for industry leaders to present their perspectives on these challenges.
Lending valuable insights during the session was Professor Shantanu H. Bhattacharya, Deputy Dean (Programmes) and LKCSB Professor of Operations Management. He cited the Tragedy of the Commons theory, where individuals with access to a shared natural resource (also called a common) act in their own interest and in doing so, depletes the resource without conserving it judiciously. Globally, many developed countries and developing countries are now at a standstill on this issue due to economic goals. The trade-off between cost efficiency and the impact on the environment is also faced at both corporate and personal levels. This has resulted in serious degradation of the climate, carbon content and water.
Although many countries require companies to report in the form of the "Triple Bottom Line", which encompass profits, social and environmental impact, Professor Shantanu feels that reporting standards have not evolved for a long time and are far from being fool proof as of today.
Notwithstanding, he says that there are exceptions of companies that has demonstrated true corporate sustainability, for example Nestle, which has gone beyond compliance standards to create shared value for its suppliers and the community. He shared a case study of Nestle where the incentives for the company's sustainability strategy were discussed. Despite a lower gross margin and only on-par net profit compared to their competitors, Nestle ranks number one on consumer perceptions of sustainability. The company also has a higher Price to Equity (P/E) Ratio in relation to competitors, indicating more positive investor outlooks. Through their enduring sustainability efforts, investors believe more strongly in the long-term resilience of the company.
The talk was followed by a lively Q&A discussion between Professor Shantanu and the participants. The conversation included ideas on how SMEs can practise sustainability despite limited budgets, how companies can work together to achieve SDGs, and why a holistic approach should be taken across multiple economies for corporate sustainability efforts to succeed.